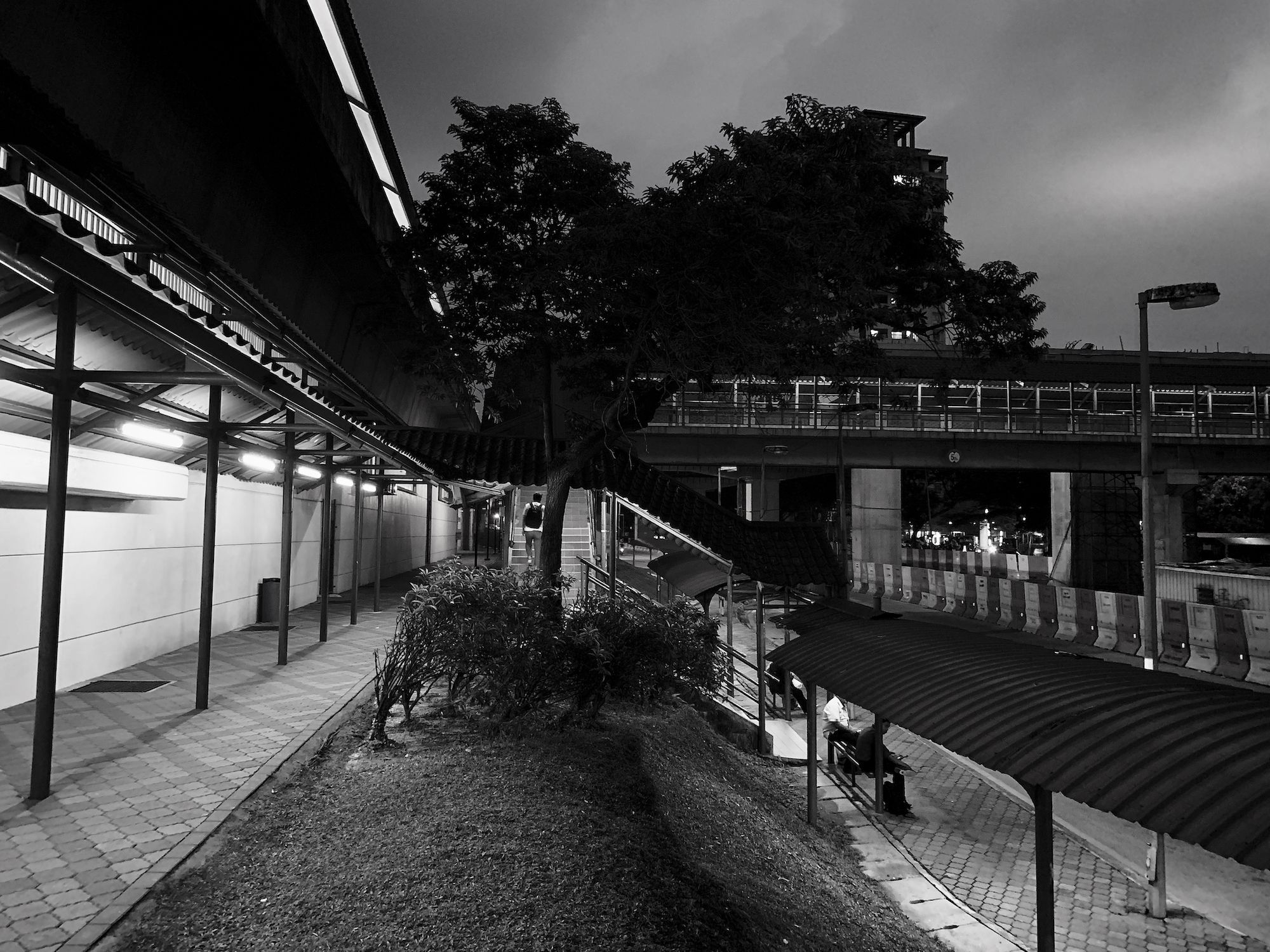 I love getting recommendations for new Podcasts so I thought I'll write up a list of my favorites so far. Receiving great recommendations is also the reason why I still have a long list of Podcasts waiting for me in my podcast app.
There are some ongoing shows that I am following for years already and haven't worked my way through the full backlog yet, but usually I try to listen to everything I started.
I still keep ended shows around in case there's a follow up episode or the host is announcing a new related show. These are marked with "(ended)" here. The dots from 1 to 3 visualize how often I listen to them. Three dots (∙∙∙) mean I listen to all episodes, 2 all of them since I started but not the backlog, 1 from time to time.
Tech
Aviation
Motorsport
Crime
Art / Entertainment / Interviews
Politics / Society
Deep-dives
Recommendations
I'm a huge fan of the podcasts that do a deep dive on very specific topics like Slow Burn (Watergate scandal), Brady Heywood's Apollo 13 episodes, Caliphate (ISIS), Containers (Container shipping, the ones on the sea, not on your computer) and Welcome to Macintosh (History of the Apple Macintosh) so try these if you are interested in one of these topics. Revisionist History is also a great on-going show that's best described in their own words:
Revisionist History will go back and reinterpret something from the past: an event, a person, an idea. Something overlooked. Something misunderstood
The host, Malcolm Gladwell, does an excellent job in explaining a large variety of topics in depth and has an amazing lineup of guests to help him dig deeper into specific ideas.
If you watched the HBO show Chernobyl and were sometimes wondering what was real and what was dramatized for TV the accompanying podcast gives you all the answers directly from the show's creator.
Listen to Ear Hustle if you ever wondered how life in an American prison is like. It has likeable hosts both from inside and outside the prison. It's one of my all-time favorites and I learned a lot about something I didn't know much about before.
Give On Margins a try if you like to know more about very interesting people doing various book projects. The first episode is already a very good one. SW945 is also produced by Craig Mod and is a podcast mostly consisting of field recordings from Japan during his long hike. Strong recommendation.
If you like crime shows, the three listed ones are all great in their own way and mostly deal with unsolved mysteries. The Teacher's Pet even has some current developments going on so there might be another episode coming some time. I probably don't have to say anything about Serial as it's probably the most famous podcast that put them on the map.
The tech, aviation and Formula 1 podcasts are the ones I currently listen to as they are all on-going and a bit more niche than the other ones. If you are interested in these topics you probably already have your favorite show in that area. I can highly recommend Shift+F1 though and even if you don't know anything about F1 you can start with their "What's this Formula 1 thing anyway?" season primer which explains everything for a complete beginner.